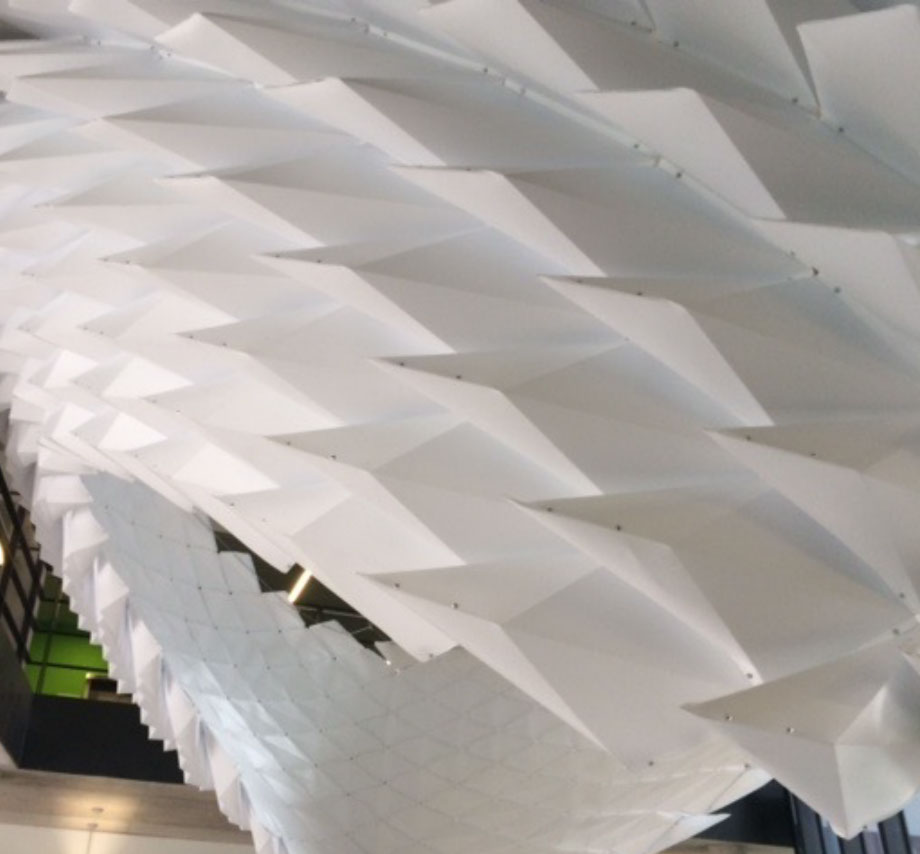 Founded as Hot Architecture in 2000, the practice has contributed a collection of elegant individual buildings to the UK.
HA's work is always a response to context; each landscape or urban setting will provoke a different reaction.
Because our design process is parameter led our client's requirements are core to the design strategy. A fluid evaluation process which includes the construction strategy, together with statutory obligations and architectural composition, produces solutions which optimise the outcome. And which remain adaptable throughout concept design, ensuring solutions are practical and without compromise.
We work nationally in multiple sectors, giving us the expertise to add value to any design and deliver optimum award-winning solutions for our clients.